Travel
Travel
Portugal is home to different landscapes, people, and a unique cultural heritage, which cohabit in harmony with progress and advanced technologies.
A country where white sandy beaches quickly give way to vast plains and mountains, exceptional villages, and ancient traditions.
Lisbon, the capital city, stands out from other Portuguese cities, as 1st tourist destination, mixing an agreeable southern European climate, stunning architecture and delicious national cuisine. Lisbon is also the world's 6th most popular destination for international congresses, according to ICCA (International Congress & Convention Association).
Lisbon can be reached by car, train, bus or airplane. Flight connections to Europe and long-haul routes to the America, Asia and Africa make Lisbon an ideal global meeting point. 15-20 minutes is what takes you to go by car from the airport to the city centre. There is also a metro station connecting the airport to the rest of the city.
The Portuguese are well-known for their natural social skills and ability to express themselves in other languages, especially English, French and Spanish, guaranteeing any visitor feels welcome.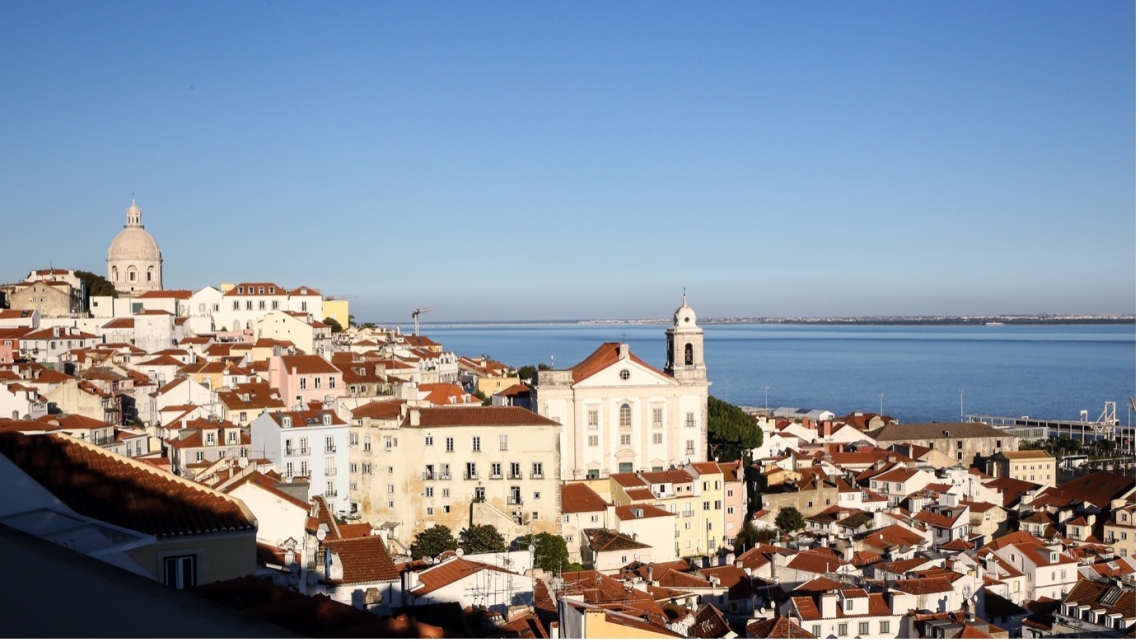 All international conference participants must possess valid identification and travel documents before entering Portugal. Each participant is responsible for arranging their own visa.
The organisers strongly recommend that all participants check, as soon as possible, the rules for entering the country. Additionally, the organisers strongly recommend that visas are requested at least 2 months before travelling. There arecases in past conferences where late visa applications led to their inability of the participants to attend the conference.
The most common visa for short stays (up to 90 days) for tourism or business purposes is the Schengen Visa. It allows its holder to enter and free circulate in the Schengen Area. A list of Schengen States, of which Portugal is part, can be found in the link below
→ Ministry of Foreign Affairs: Visas
→ Ministry of Foreign Affairs: Who needs a visa?
→ Schengen Visa information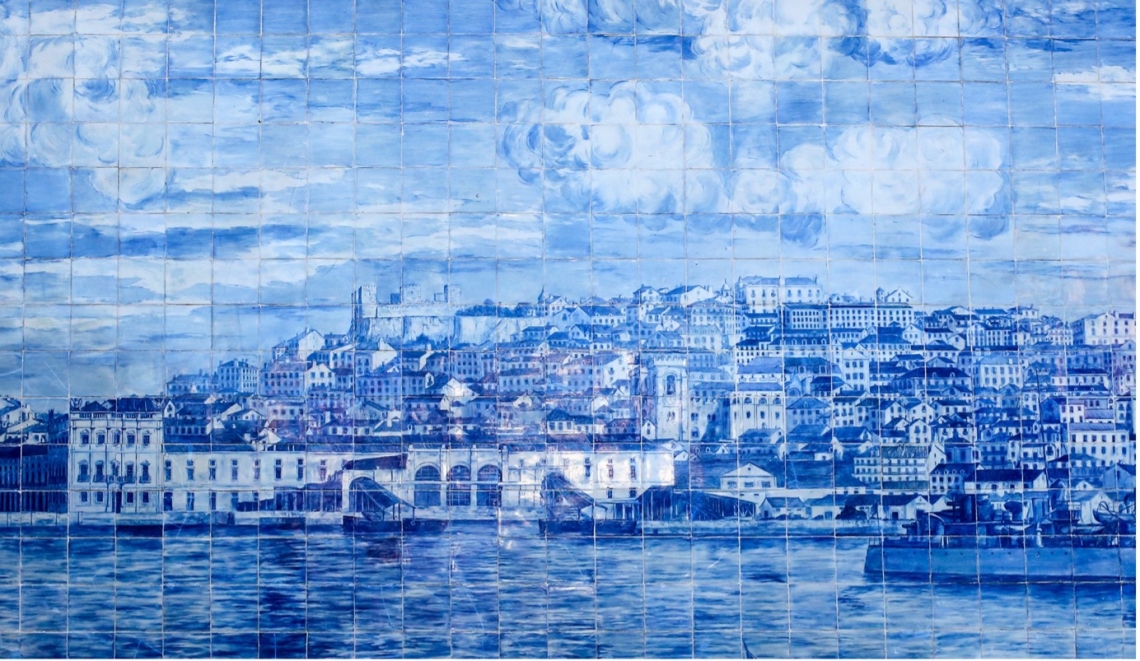 Visa invitation letter
A visa invitation letter can be issued by the organisers upon request from the participant if the following criteria are met:
The participant plays a role in the conference (author of accepted paper, session chair, moderator, panelist, etc.);

The participant has paid the registration fee or this fee has been waived by the conference organisers (e.g. scholarship);
The letters will be issued as soon as possible in digital format only. Nonetheless, the conference organisers will not be held responsible for any visa-related issues or delays, nor are they able to speed up visa issuing within the embassies, consulates or the Portuguese Ministry of Foreign Affairs.